Who is executive coaching for?
Results achieved by our clients
Every business is different and unique. The same goes for yours which has a number of different needs. As your coach, I will get to know you and your business better so that we can move forward with steps that will take you and your business to the next level based on your own individual needs.
We meet up, get to know each other and talk about your goals and how coaching can support you.
The package is tailor made to meet your personalized needs
During the sessions, we will set clear goals and together we will identify the opportunities as well as the challenges that hold you and your business back.
Through coaching, you will begin experiencing immediate breakthroughs and support to action 
At first, I had my concerns if working with a coach would meet my expectations. However when I made the decision to approach Vaso I felt I was in a safe environment that I could trust and work. My collaboration with Vaso was amazing! I would do it again without any hesitation! Through our sessions I have learned to set priorities for my business and for my life. I have learned to recognize my own boundaries, the boundaries of others, to go beyond my comfort zone with more courage and strength and to constantly evolve. My stress has been reduced to levels that I have now realized is a matter of seconds to manage the emotions that cause it and to feel calm and balanced. I have increased my levels of self-esteem and self-confidence and can make more correct decisions with a clear mind both for my personal life and for my business. Coaching now, is a very powerful tool that I will return when I need it. It completely changed my way of thinking, helped me live a more quality life and grow my business.

Vaso shows exceptional dedication and focus while creating security and trust in those who are around her. She is always full of energy, while at the same time she remains vulnerable and compassionate in what she does and the way she thinks. I am convinced that such unique features will help support many people who may come her way. She always has the purest and best intentions for others! Success has many different paths and in the coming years and Vaso will discover many of them while on her journey of supporting others!

Working with Vaso taught me how to take responsibilities in life and work on my self-improvement and self-esteem. The cooperation, understanding, support, respect, and the care Vaso showed, made me want to work with her even more. All the above was the key make me want to set my goals! Within just 3 months of working together I managed to move on to my next career step – a promotion from store manager to area manager - something that I wanted to achieve for long time. Not only I managed to move forward professionally, but at the same time I have more time for myself and with my family.

My collaboration with Vaso came at the right time. She is a great individual and a professional I admire. Vaso supported me through mentoring, teaching, and coaching to become a better person and at the same time work with efficiency and positivity.

I had the pleasure to collaborate with Vaso for 2 consecutive years. She is a person who always shows professionalism and dedication to her work. Vaso is a person with morals and values, she was always calm with the intention to achieve the best possible result from every situation. Even in a demanding environment with strict schedules, she found the time to help and contribute in achieving the company's goals by combining team spirit, a smile and positivity.

Working with Vaso, made me realized the importance of efficiency in the business world and I managed to apply it to the way I work. She supported me in working in a professional manner and advancing in my career. Vaso is a courteous professional. She is a person with a vision and can inspire people to self-improve.

I have worked with Vaso for 8 months and I will dare to say that our cooperation was incredible. What made our partnership great was both the consistency and the professionalism she showed. Through our coaching sessions I managed to achieve coherence and professionalism in my approach with my partners and with my team in my business activities. At the same time, I have increased the levels of productivity and I have completed with success all the projects we started. I learned how to set my priorities in a more productive way and how to enjoy the results of my work with coherence and planning. I managed to have more quality time not only for my professional work but also for my personal life with my family. Coaching for me has been very effective and I strongly suggest to anyone who would like to bring change to their life or business to commit to it with a professional coach like Vaso.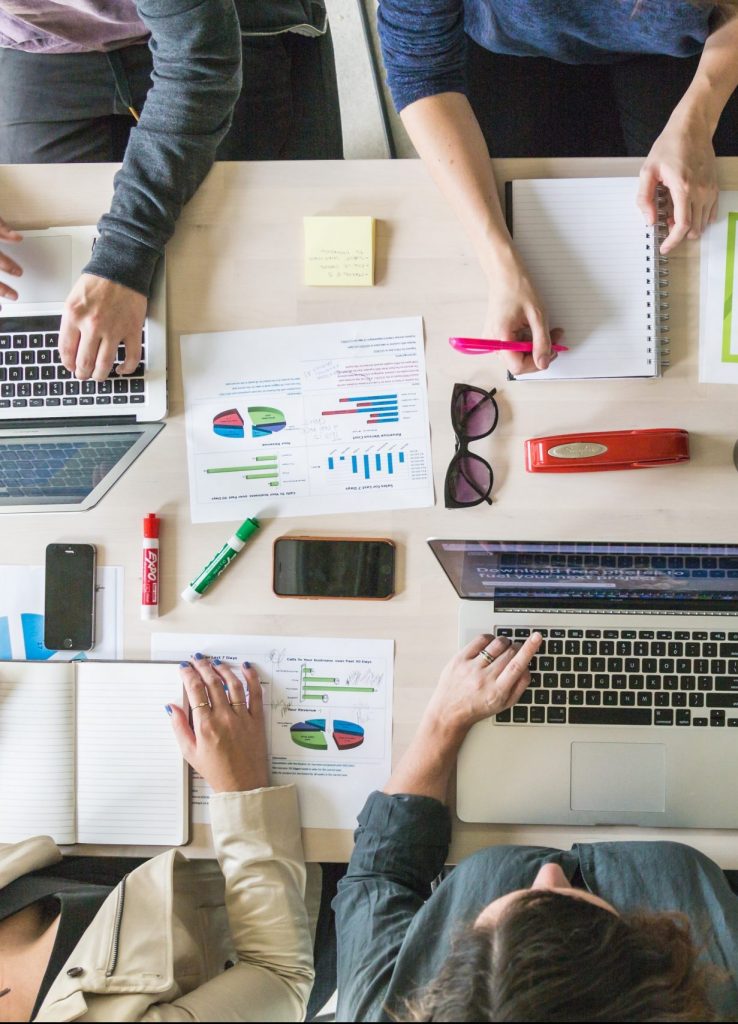 It will be my pleasure to work with you if: