Focus on

Team Development



with a
Team Coach
Every organization is unique & different.

Partnering together in a holistic approach we get to see the organization as a single unit.

Based on your current results and the future goals, we come up with a unique tailor made approach for your company.

Focus of our work can be on different areas such as:
We Schedule a 15 minute virtual call to meet up and have a first quick conversation.
During the discovery session  we will discuss more about current situation, future needs goals and opportunities  from our partnering together.
We set goals and determine measures of success.
We set out and agree on a specific methodology to follow. 
We implement the plan agreed upon. Regular progress updates and feedback are included
My collaboration with Vaso came at the right time. She is a great individual who has helped me become a better person and work more efficiently

"I collaborated with Vasso for 2 whole years. She is a person who always shows professionalism and dedication to her work. She is a person with morals and values, who is calm and has the will to achieve the best possible result. Even in a demanding environment with strict schedules, she found the time to help and contribute in achieving the company's goals by combining team spirit, a smile and positivity."

"Vaso shows exceptional dedication and focus while creating security and trust in those who are around her. She is always full of energy, while at the same time she remains very sensitive and humane in what she does and the way she thinks. I am sure that such unique features will help support many people who may come her way… She always has the purest and best intentions for others! Success has many different paths and in the coming years Vaso will discover many of them while on her journey of helping others…!"

"By working with Vaso, I realized the importance of efficiency in the business world and I managed to apply it to the way I work. She supported me in working in a professional manner and advancing in my career. Vaso is courteous and professional and can convey messages effectively. She is a person with a vision and can inspire people to self-improve."

What initially made me want to work with Vaso was the way she communicated. I was inspired by her story, her example and her progress. Our collaboration was and still is wonderful! She helps me find my own solutions to any obstacle or difficulty that comes my way and to take action. During our collaboration I managed to achieve my goal of waking up at 05:00 again in order to start my day full of energy and enthusiasm and I managed to get my work flowing. Having Vaso as a coach is the best gift one could give oneself.

Working with Vaso taught me how to take responsibilities in life and work on my self-improvement and self-esteem. The cooperation, understanding, support, respect and the love Vaso showed, made me want to work with her even more. All of the above was the key make me want to set my goals! Within just 3 months of working together I managed to move on to my next step which was a job promotion from store manager to area manager - something that I had wanted for a while. I managed to move forward professionally and at the same time have more free time with my children.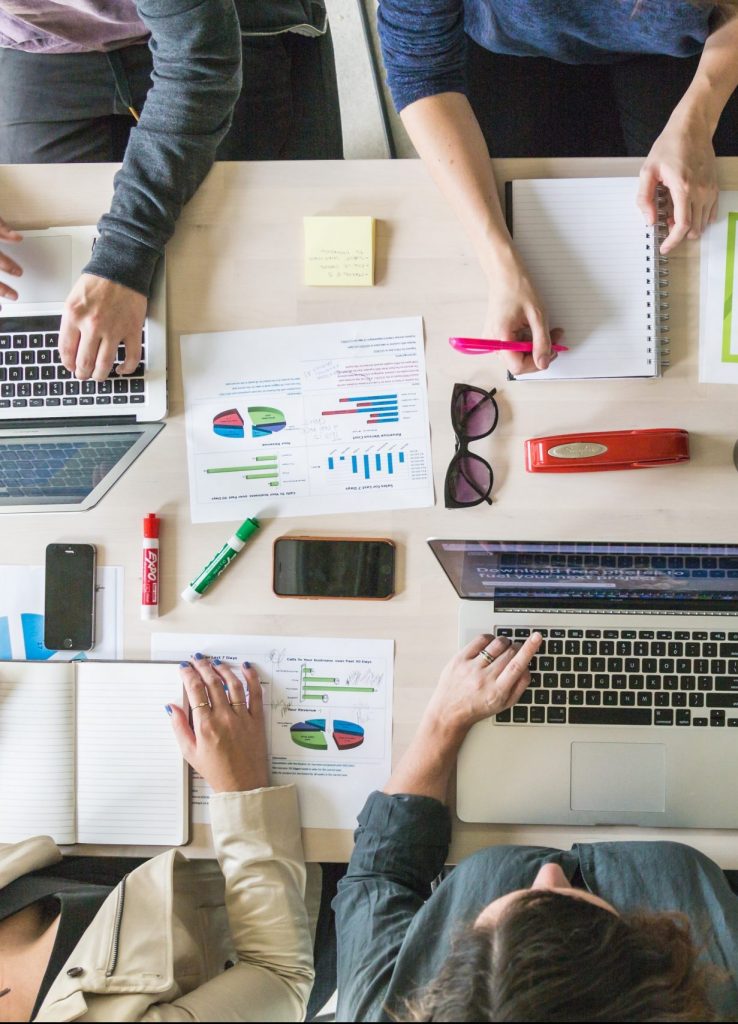 It will be my pleasure to work with you if: