Then coaching is suitable for you.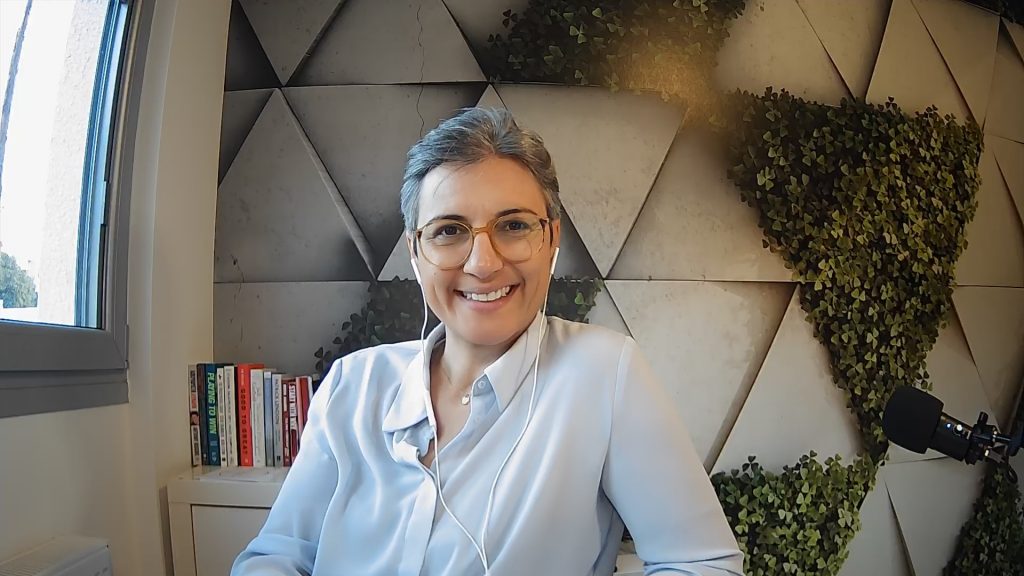 Results
reported by partners
According to ICF *, "Coaching is partnering with clients in a thought-provoking and creative process that inspires them to maximize their personal and professional potential, while finding answers within themselves."
Through special methods and specific competencies, the coach uses reflective inquiries and dynamic questions with other coaching tools to support clients overcoming blocks, biases, limiting believes to create awareness and clearly to next steps and action towards growth.
*ICF (International Coaching Federation)
We get to know each other and you get a "taste" of what coaching is. Then, we evaluate if Coaching is for you and how I can support you and partnering.
Establishing our agreement
We set goals and determine the measures of success. 
We set out and agree on a course of action tailored to your needs 
"We start our Life Coaching sessions and apply the plan we agreed upon.
We get going and start making changes!"
What initially made me want to work with Vaso was the way she communicated. I was inspired by her story, her example and her progress. Our collaboration was and still is wonderful! She helps me find my own solutions to any obstacle or difficulty that comes my way and to take action. During our collaboration I managed to achieve my goal of waking up at 05:00 again in order to start my day full of energy and enthusiasm and I managed to get my work flowing. Having Vaso as a coach is the best gift one could give oneself.

Vaso Vardaki is a woman with a dynamic presence and low profile at the same time. Her ability to inspire and encourage others with love and respect for fellow human beings make her a reliable, effective and professional Coach. It is my pleasure to have met you and I enjoy your unique charisma and your disposition to encourage and support .. Thank you!

Vaso Vardaki brings out the confidence in you from the very beginning! My personal interaction with her was a wonderful and unique journey. She stood by me in everything I needed, by always finding the most appropriate questions in order to support my own realizations and always giving me the space and time I needed. I feel really blessed that I chose Vaso as a coach as she helped me manage to separate the urgent matters from the important, to set priorities and to prioritize the difficulties I face at work and to choose the right goals for myself. I managed to overcome many of my fears and bring about huge changes, especially in my professional field. I highly recommend Vaso Vardaki if you are at that point in your life where you want to set goals and achieve them immediately and easily!

Through working with Vaso, I realized how much she loves what she does and that she is always there to support people whenever they need it. She is a reliable professional and a wonderful person.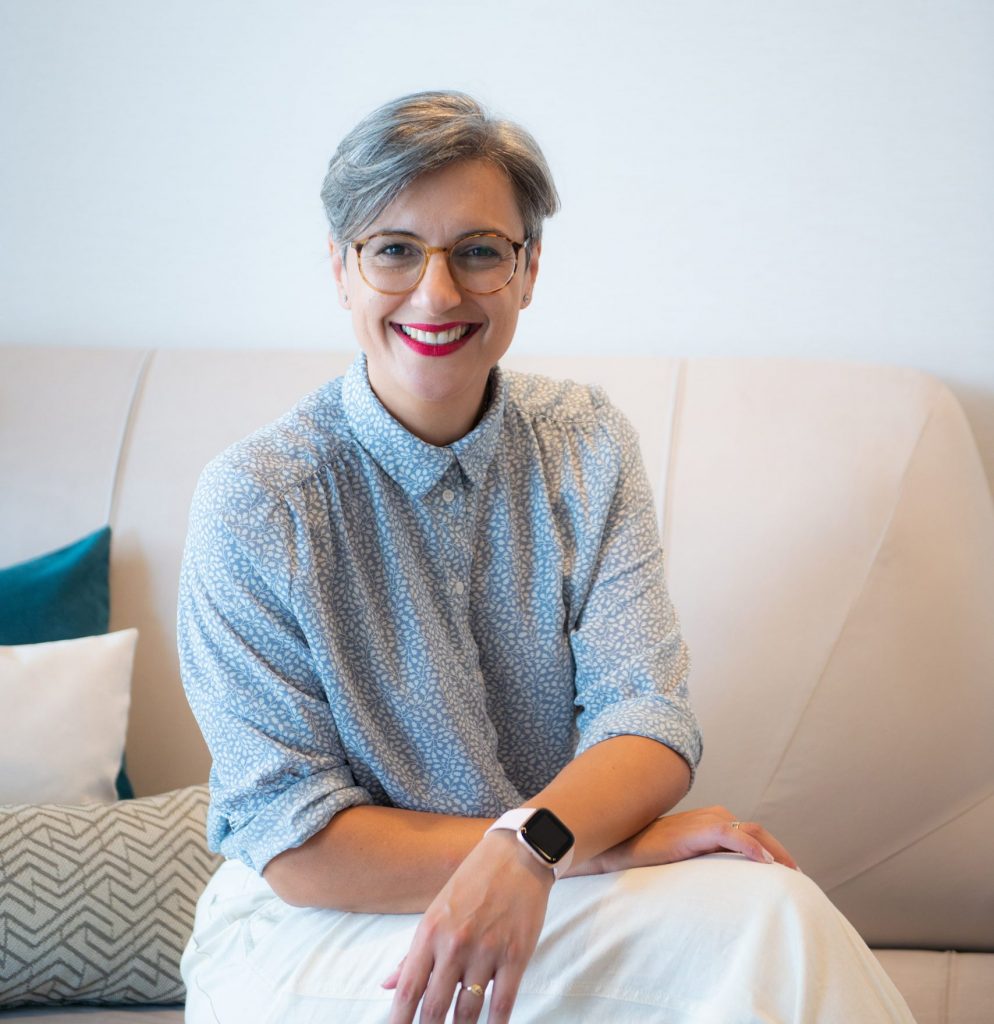 It will be my pleasure to work with you if: