"Leadership is not a job description. It is a journey that starts from within. It is a way of living. 
My own journey is made up of continuous education, years of professional experience in leading corporate roles, and most importantly, personal and hard work with myself.
I chose coaching as I feel a great attraction to the way it supports people and teams unleashing the possibilities within to become the best versions of themselves.
It will be my pleasure to support you or your team to your journey to success."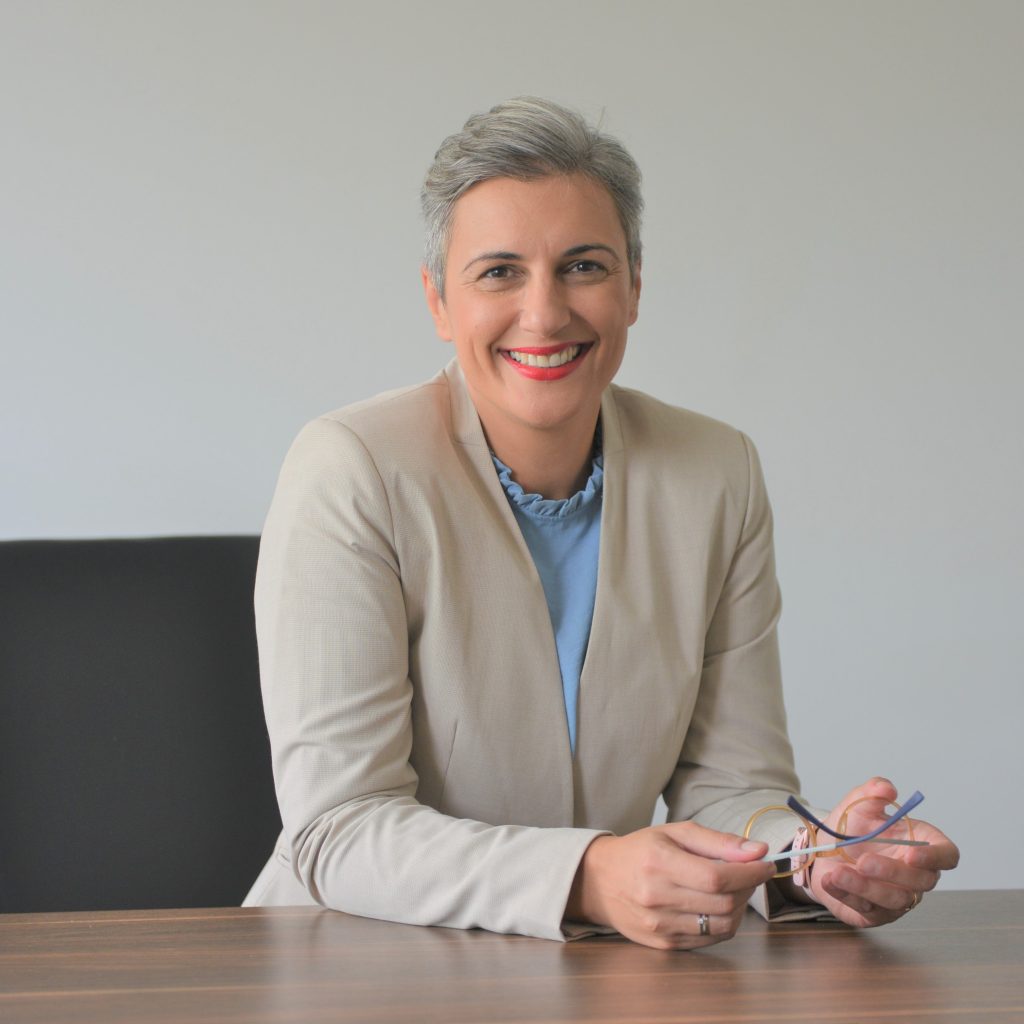 Vaso Vardaki, ΜSc, MBA, PCC
ICF Certified Coach | Trainer | Mentor | Author
Βάσω Βαρδάκη, ΜSc, MBA, PCC
ICF Certified Coach | Trainer | Mentor | Author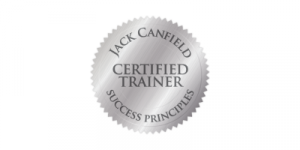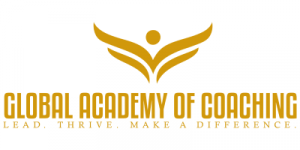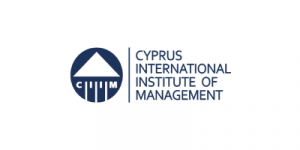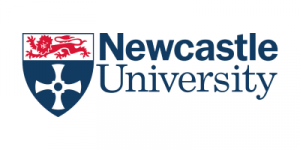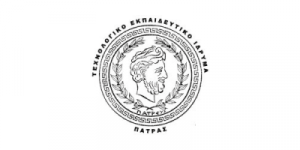 Why should we work together?
"If you want to bring change to the world start with yourself."
By partnering together you support my vision to create more leaders around the world and a better tomorrow. 
I am here to create such an environment, not only to support you achieve your initial goals but also to discover new possibilities and breakthroughs that will make a true difference in the way you think and operate for your organization.