"Leadership is not a job description. It is a journey that starts from within. It is a way of living.
My own journey is made up of continuous education, years of professional experience in leading corporate roles, and most importantly, personal and hard work with myself.
I chose coaching as I feel a great attraction to the way it supports people unleashing the possibilities within to become the best versions of themselves.
It will be my pleasure to support you or your team to your journey to success."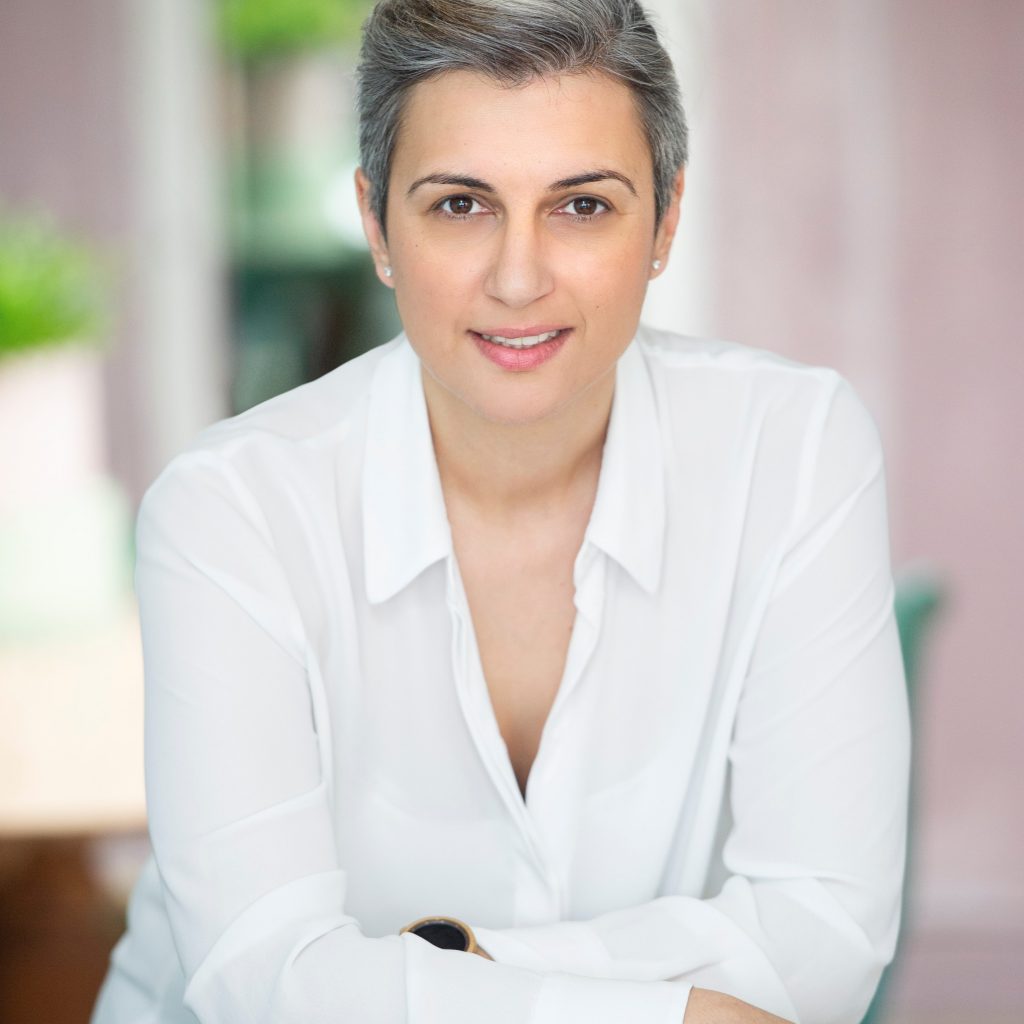 Vaso Vardaki, ΜSc, MBA, CPC
Professional Leadership Coach 
Vaso Vardaki,
ΜSc, MBA, ACC
Professional Coach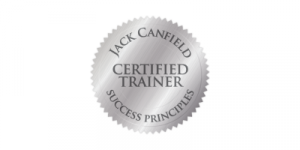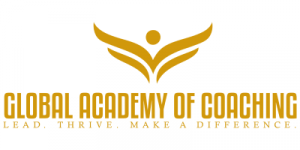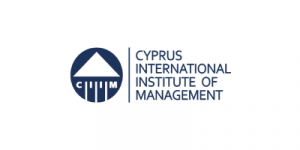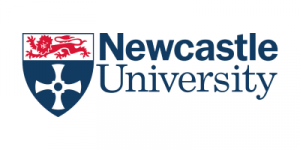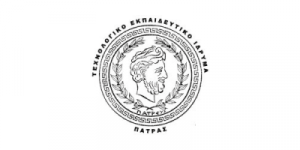 Why
should we work together?
"If you want to bring change to the world start with yourself."
By partnering together you support my vision to create more leaders around the world and a better tomorrow.
I am here to create such an environment, not only to support you achieve your initial goals but also to discover new possibilities and breakthroughs that will make a true difference in the way you think and operate.
"Awareness precedes change"
We all have moments in our life when we feel that we are "stuck" in some ways. This is part of human nature and its completely normal. 
Creating awareness, is essential in order to overcome challenges and blocks that lie ahead and move on to the next level.
From "Τransactional" to "Τransformational"
You have come this far, and you have achieved so much in your life. You don't need one more advice or someone to "know best" for you and your business.
You need a coach that will create the space to transformational long-lasting results, by challenging your thoughts and believes in a non-judgmental, safe environment.
"Decision" separates theory from action
Our life is full of opportunities. It is our job to explore them and create the courage needed to go for them.
As your Coach, I am here to listen, reflect, and challenge your thinking to support you to find new possibilities and opportunities for your growth.
Working with Vaso taught me how to take responsibilities in life and work on my self-improvement and self-esteem. The cooperation, understanding, support, respect and the love Vaso showed, made me want to work with her even more. All of the above was the key make me want to set my goals! Within just 3 months of working together I managed to move on to my next step which was a job promotion from store manager to area manager - something that I had wanted for a while. I managed to move forward professionally and at the same time have more free time with my children.

What initially made me want to work with Vaso was the way she communicated. I was inspired by her story, her example and her progress. Our collaboration was and still is wonderful! She helps me find my own solutions to any obstacle or difficulty that comes my way and to take action. During our collaboration I managed to achieve my goal of waking up at 05:00 again in order to start my day full of energy and enthusiasm and I managed to get my work flowing. Having Vaso as a coach is the best gift one could give oneself.

"By working with Vaso, I realized the importance of efficiency in the business world and I managed to apply it to the way I work. She supported me in working in a professional manner and advancing in my career. Vaso is courteous and professional and can convey messages effectively. She is a person with a vision and can inspire people to self-improve."

"Vaso shows exceptional dedication and focus while creating security and trust in those who are around her. She is always full of energy, while at the same time she remains very sensitive and humane in what she does and the way she thinks. I am sure that such unique features will help support many people who may come her way… She always has the purest and best intentions for others! Success has many different paths and in the coming years Vaso will discover many of them while on her journey of helping others…!"

To be honest, I did not feel that I had any particular problems in my life. I felt grateful for my health and the fact that I have my family close by. Of course, all that is more than enough for someone to be well, but having Vaso as my coach, made me realize that willpower, faith, and action all work towards real happiness which dwells within us - the completion and achievement of personal and professional goals. It was as if she took a glance into my inner world, discovered fragments of power, united them which led to completely changing the perception of things and the quality of my daily life. It was the best gift I could give to myself, to my art skills, to my career but most of all to the people around me.

Vaso was my first coach! I opened my heart to her and she paved the way for me to see things differently, with greater awareness and on a higher level of consciousness. All the above set things in motion towards what you desire in life.

Vaso Vardaki is a woman with a dynamic presence and low profile at the same time. Her ability to inspire and encourage others with love and respect for fellow human beings make her a reliable, effective and professional Coach. It is my pleasure to have met you and I enjoy your unique charisma and your disposition to encourage and support .. Thank you!

I came into this world to be happy. This was the phrase that triggered a new journey for me. From the very beginning of the first session, I felt that someone would be able to help me emotionally at a difficult time, not to comfort me, but to inspire me and give me direction in my life, in order to acquire a different way of dealing with and perceiving life. Through our sessions, Vaso helped me solve my web of problems and set my goals and responsibilities in a useful, realistic and productive way. Vasos' presence was a source of security and inspiration at a difficult time. Now I have faith and confidence in myself. I have learnt to use my mind and common sense to maximize the result. Now I trust myself and I know how it will help myself at difficult times. Now I know and feel my value as a professional, partner and individual. I now realize that I can count on myself for strength and support.

Vaso Vardaki brings out the confidence in you from the very beginning! My personal interaction with her was a wonderful and unique journey. She stood by me in everything I needed, by always finding the most appropriate questions in order to support my own realizations and always giving me the space and time I needed. I feel really blessed that I chose Vaso as a coach as she helped me manage to separate the urgent matters from the important, to set priorities and to prioritize the difficulties I face at work and to choose the right goals for myself. I managed to overcome many of my fears and bring about huge changes, especially in my professional field. I highly recommend Vaso Vardaki if you are at that point in your life where you want to set goals and achieve them immediately and easily!

"I collaborated with Vasso for 2 whole years. She is a person who always shows professionalism and dedication to her work. She is a person with morals and values, who is calm and has the will to achieve the best possible result. Even in a demanding environment with strict schedules, she found the time to help and contribute in achieving the company's goals by combining team spirit, a smile and positivity."

Through working with Vaso, I realized how much she loves what she does and that she is always there to support people whenever they need it. She is a reliable professional and a wonderful person.

My collaboration with Vaso came at the right time. She is a great individual who has helped me become a better person and work more efficiently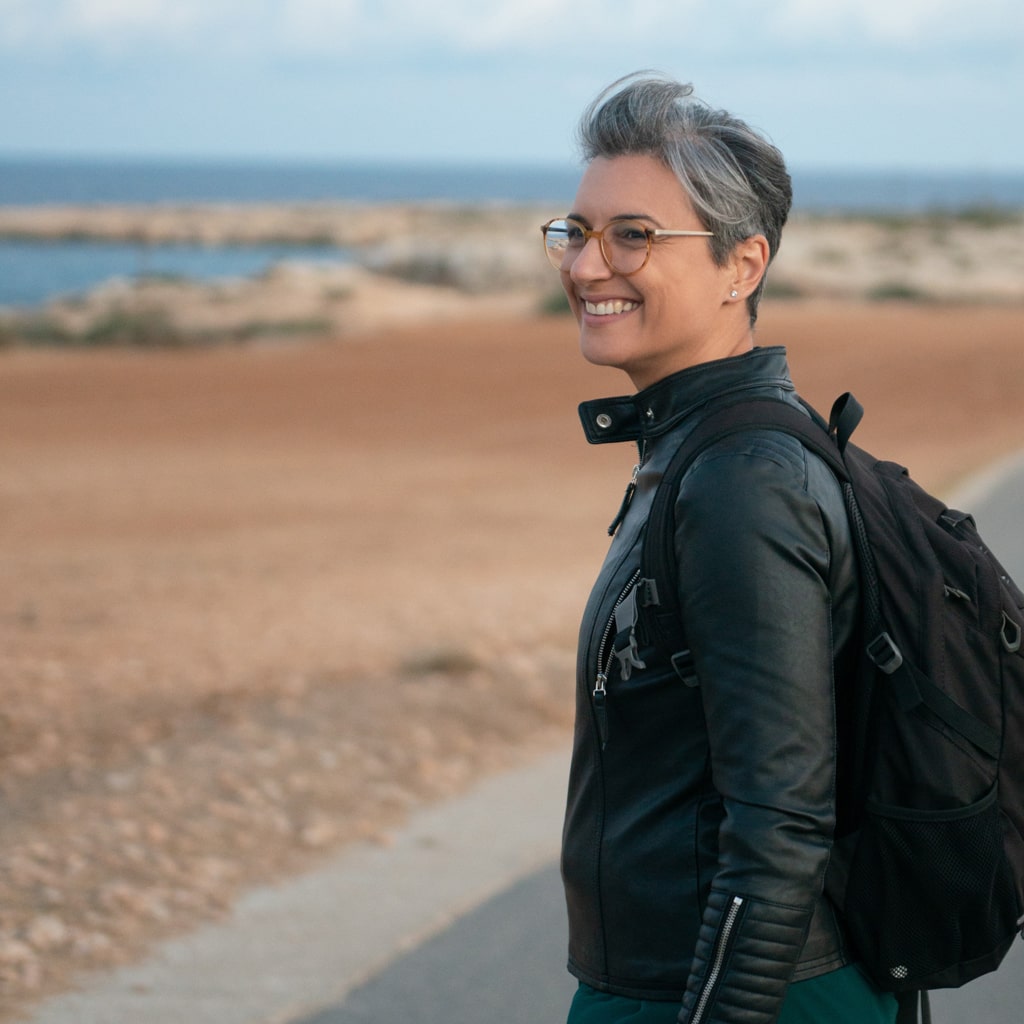 Book now a free discovery session and let's have a powerful coaching conversation